To access the UEFI menu, create a bootable USB drive with UEFI Shell (X64):
Format your USB drive as FAT32

 

Create the following directory structure in the root of the USB drive
Download the UEFI Shell (Shell.efi) from the following link
Rename the UEFI shell file to Bootx64.efi
Copy the UEFI shell (now Bootx64.efi) to the /efi/boot directory

 
With the USB thumb drive inserted into any of the back-panel USB ports of the M/B board, boot the system into the EFI shell.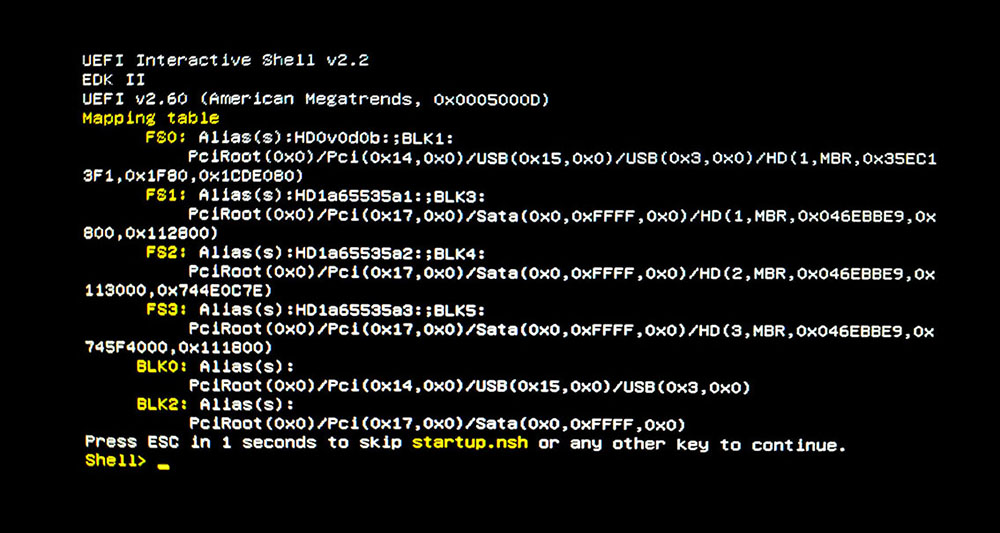 NOTE: Reboot to the USB drive (this will boot to UEFI shell).
    - You may need to enable booting from USB in BIOS setup.
    - You will need to disable UEFI Secure Boot to boot to the UEFI Shell.
At the prompt type: ´drvcfg –s 26a 24f ´ and press Enter, areca McBIOS configuration under the UEFI shell screen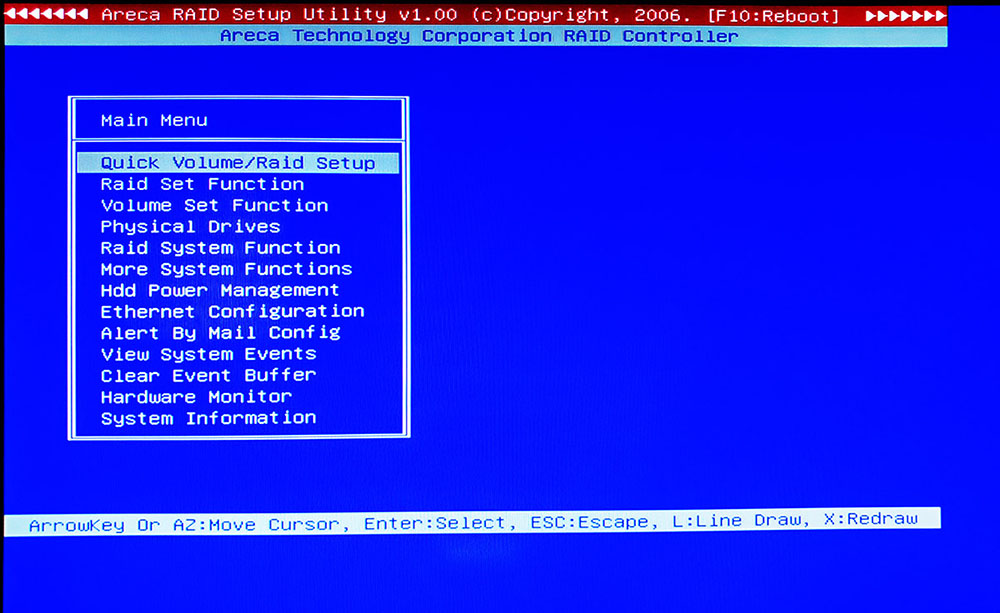 Tags: McBIOS, UEFI